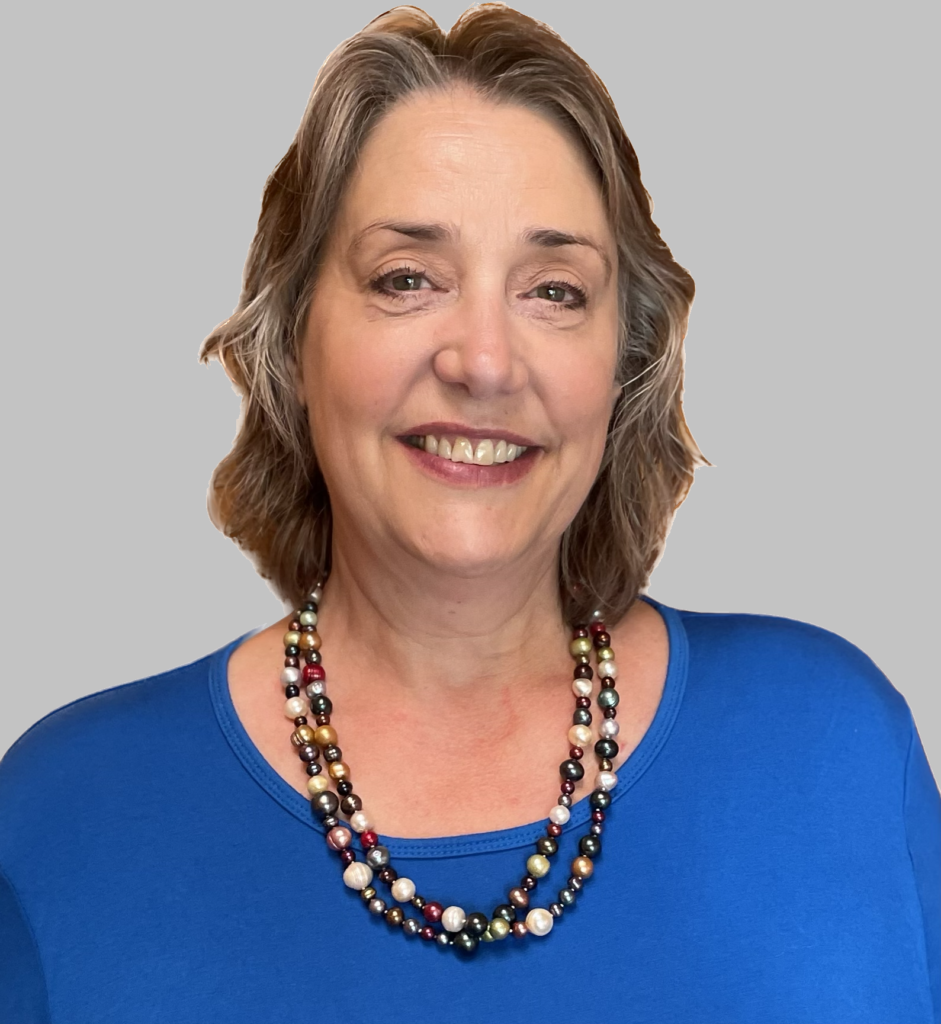 Sara Deaton, President and CEO of Atomic Wombat Inc., is a certified instructor for CMMI (Capability Maturity Model Integration) classes. Sara is authorized to teach the introductory and intermediate level CMMI classes by the ISACA/CMMI Institute, and to serve as an observer for CMMI Instructor candidates. The trust of ISACA/CMMI placed on Sara is a direct result of her demonstrating in-depth knowledge of the CMMI Model and providing recommendations for their certification programs. She has taught numerous introductory and mid-level CMMI Level classes for both Development and Services.
Sara brings unique and invaluable insights into the background and interpretation of the CMMI model. Her 35 plus year career in commercial and government industries has provided significant hands-on experience in both service delivery and product development, as well as process improvement. She routinely shares concrete model examples of practical application with her students. Sara is also an experienced and sought-after speaker at process improvement meetings and conferences.
Sara is a recognized expert in Quality and Mission Assurance. She is a certified ASQ Software Quality Assurance Engineer and has led many successful quality projects over her career. She has single-handedly setup Quality Management Systems that include multi-model/standards such as the CMMI Model, AS9100, and ISO 9001.
Sara holds a B.S in Applied Mathematics from North Carolina State University and an M.S. in Systems Engineering (Operations Research) from the University of Alabama in Huntsville.
Atomic Wombat Inc – Where Process Improvement is fun!