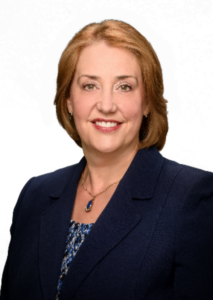 Welcome to atomic wombat inc
Atomic Wombat, Inc is a woman owned small business established in 2019. My name is Sara L. Deaton. I am the Owner, CEO and President. Atomic Wombat Inc is a consulting business located in Huntsville, Alabama. Atomic Wombat Inc is happy to support clients in Alabama, throughout the USA and the world. We provide service in the following areas: CMMI, ISO, AS9100, Quality Assurance, Quality Management System implementation and support, Quality Assurance, Agile Scrum, Systems Engineering, and Program Management. Our focus is helping the customer to achieve success.
Sara Deaton
CEO/President
MS, Systems Engineering (Operations Research)
BS, Applied Mathematics
Over my life and career, I have come to realize there are certain values and ideals that I follow. These are my core values upon which Atomic Wombat Inc is built.
Be your best
Bring a happy heart and always give your best
Integrity
Be honest and ethical in all interactions
customer focus
Focus on the customer's needs to determine and deliver the best solution
Quality
Deliver high quality products and services